Skip to content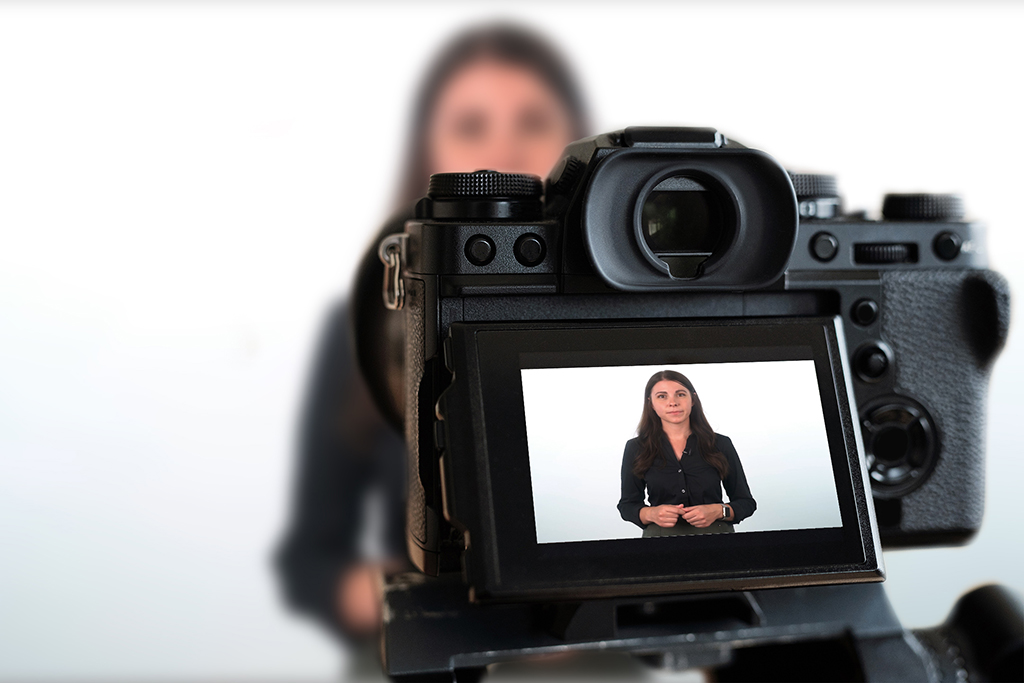 We are so proud of our LearnKey Production team. At LearnKey these days of summer are always super busy getting ready for updating our key certification pathways and rolling out new ones.  With schools back to school in less than sixty (60) days we need to make sure our diverse course library is ready come August.
Big shout out to: JJ, Natasha, Dallas, Mer, Seth, Neil, Brad, Bill, Krista, Sheena, Shar, Annalise, Max, Kaitlin, Shelly, Daniel, Jason, Val, Bart and I probably missed a few (not) they are just pedal to the metal.
Three observations:
New IT Pathway: This one we are excited about which is  Certiport's new IT Specialist Certification program. This pathway has relevant certifications which is why we did this as a LearnKey signature series with them mapping to the ten (10) (i.e. databases, network security, JavaScript, HTML & CSS, etc.) key and in-demand certifications. Stay tuned as those will start to be released next month.
Entrepreneurship: Our Entrepreneurship Small Business Certification (ESB v2) update this summer as well. This ESB program has come along way and does a great job addressing the skills required to become self employed and or truly start your own business.
Growing Popularity: Requests for improving communication skills is a topic on the rise. One thing has become very clear teachers, counselors and students want relevant content that covers these basic key skills. Especially for those getting ready to or already in the job market. We have seen a significant interest in this topic and the course we did with Jennifer Stubblefield titled "Communication Skills for Business" is one of our most popular courses right now!
Till next month – Stay cool!