Skip to content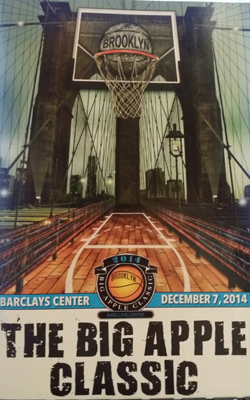 In December 2013 Jared Baker and I were invited as guests of Sterling Roberson, Vice President for Career and Technical Education High Schools, with the United Federation of Teachers (UFT) in New York City to attend an event called 'Big Apple Classic'(BAC).
After seeing firsthand what an impact this had on the students who attended last year's event, we wanted to get more involved in 2014. We are excited to announce that LearnKey did play a bigger part in 2014 by sponsoring schools which allowed students the opportunity to attend a basketball game, held in the Barclay's Center Nets Arena in Brooklyn, and to attend the Leadership Summit, hosted at the UFT headquarters.
The Leadership Summit gives students access to accomplished presenters, educators, entrepreneurs, and leaders in the industry inspiring them to set goals, pursue their dreams, and to help them understand that these opportunities are possible for them too. We are extremely excited to be a part of this program by giving back to the students in New York City schools.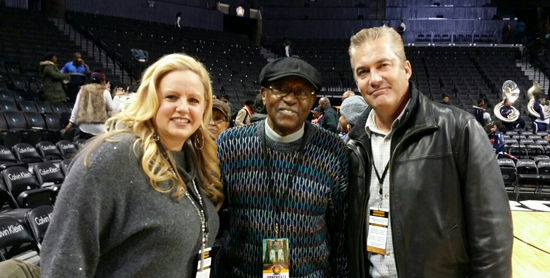 More about the Big Apple Classic:
Big Apple Classic was launched seven years ago as New York's first ever HBCU basketball competition. Produced by Johnson, Inc., a Richmond, VA-based marketing firm, the Big Apple Classic has one primary goal: to increase the awareness of Historically Black Colleges and Universities in the Northeast region. In addition to exciting basketball action featuring top CIAA and MEAC teams, BAC attendees enjoy live entertainment, an HBCU college fair, and more. Each year, the BAC partners with a non-profit organization or charitable cause that impacts the African American community, and donates a portion of the ticket proceeds. (Reference: https://thebigappleclassic.com)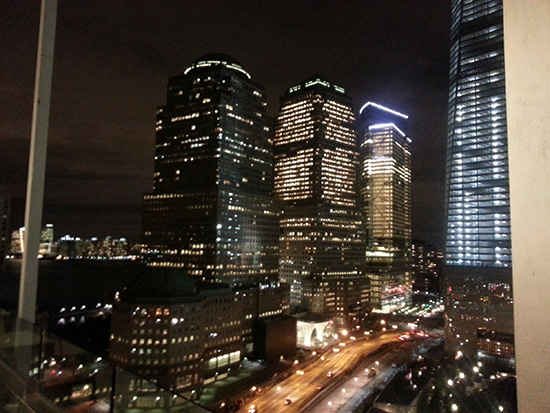 My trip started out with a long day of travel from Las Vegas to New York City. I love New York City and I am sure I will never in my lifetime see everything it has to offer. I am staying in an amazing hotel right next the World Trade Center. You must see this building in person to really appreciate it, my picture is great but does not do it justice. It is so humbling to see in person and to think of all the people we lost on 9/11.
I am here attending a CTE (Career & Technical Education) conference at the United Federation of Teachers. I have learned so much about New York schools and how they looking to helping students better prepare for college and for the workforce.
Tomorrow we are touring the schools who have successfully implemented student certification programs.