Skip to content

It was so awesome to have holiday party celebrations this past year, and then before you know it, it is 2022.
This had to be the fastest holiday season ever! The month of December was filled with awesome holiday parties starting with our Know Your Talents Holiday Party on Thursday, December 9th, in Scottsdale, Arizona, at Pubblico Italian Eatery. It was fun to celebrate the holiday as well as moving into our new office located: 10446 N 74th St Suite 100, Scottsdale, AZ 85258 (southeast corner of Shea  Blvd and Scottsdale Rd.)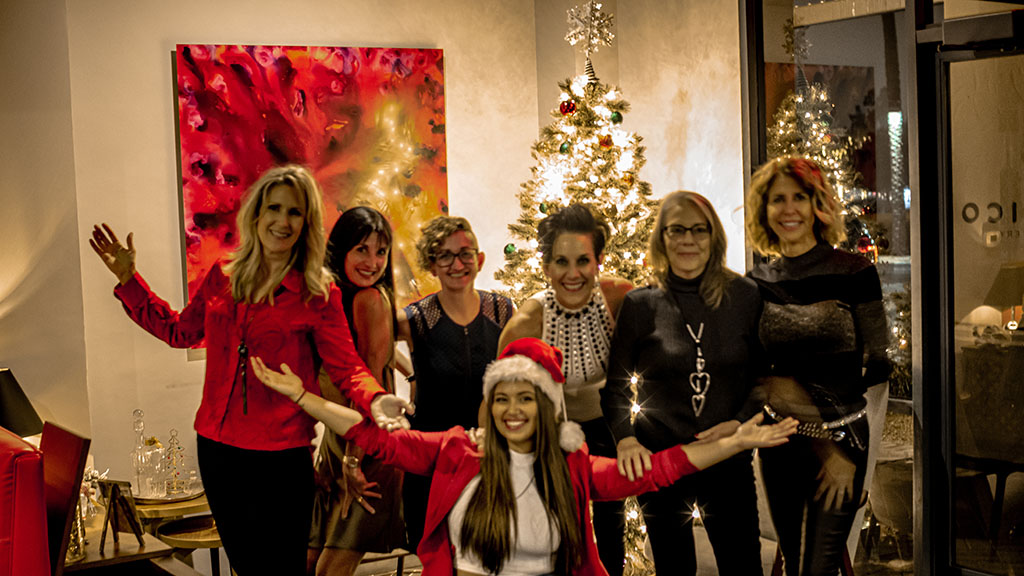 Next stop was St. George, Utah, for a great virtual party on Wednesday, December 15th. I have to say more folks enjoyed that than I ever would have imagined. We had gingerbread contests, music contests, and really made a good time of it. Then we had our party at Milt's in Cedar City, Utah, Friday, December 17th. We had over forty (40) employees, spouses, and significant others for a wonderful celebration. The air was chill, plenty of stars out up the canyon – a great time.  Then the Salt Lake City team had their party Saturday, December 18th, at Rodizio Grill in downtown, which was a blast. Lots of people, protein, and crazy conversation.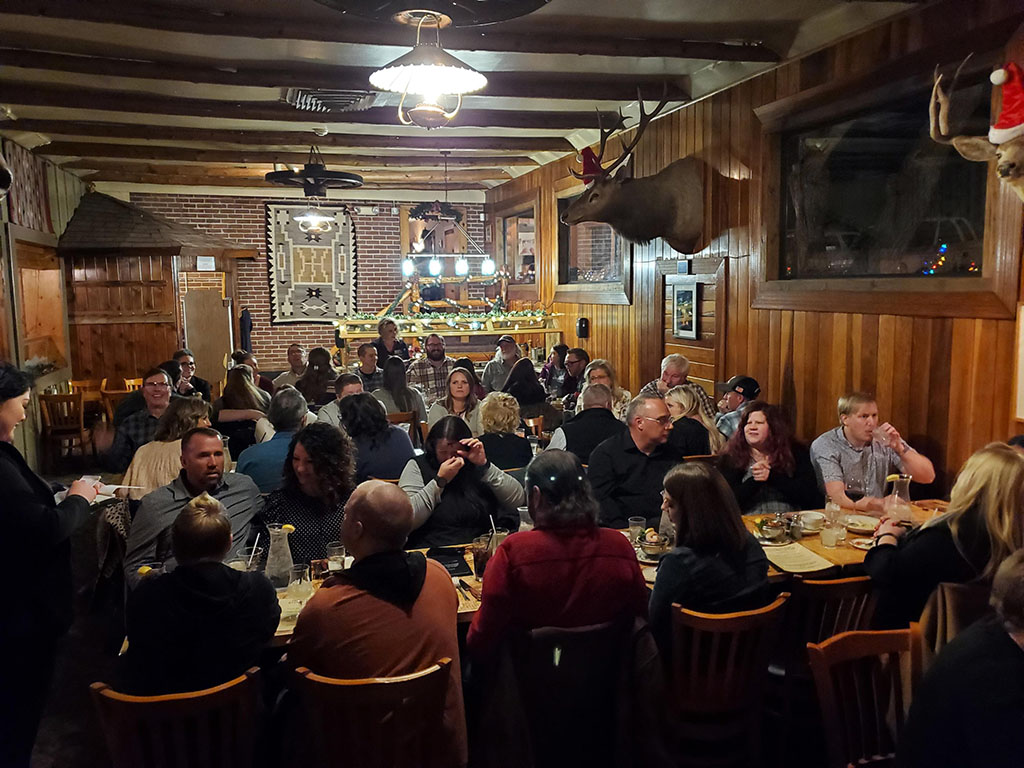 It was so well needed for us to reconnect, and we started the first of the year by having an awesome knowledge drop covering LearnKey's 2022 course production schedule last week!
This week it is all about finalizing goals with each team and I cannot be more proud of how focused and on point everyone is as we continue to focus on getting better every day.