Skip to content

Unlocking Your Future: ACE College Credits and Certification Programs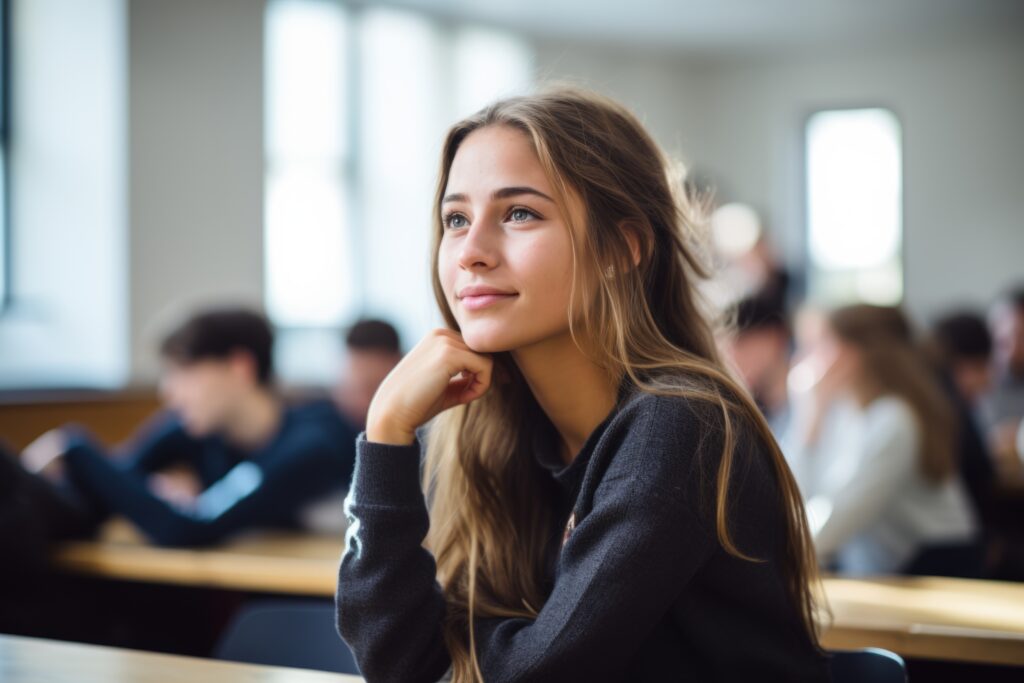 In today's fast-paced world, education is more than just a means to an end; it's a pathway to success and personal growth. At LearnKey, we take this very seriously. As the landscape of education evolves, innovative solutions emerge to bridge the gap between real-world skills and academic achievement. ACE College Credits, a pioneering initiative, is transforming the way students approach higher education by offering a unique opportunity to gain college credits through certification programs. Let's explore how this program can pave the way for students to accelerate their educational journey and open doors to exciting new possibilities.
The Power of Certification Programs:
Certification programs have gained immense popularity in recent years due to their practical approach to skill development. These programs, often endorsed by industry leaders, provide students with specialized expertise that can be directly applied in the workforce. From IT certifications to healthcare credentials, these programs offer a convenient and focused way to enhance one's skill set. But what if these certifications could also contribute to your college education?
Enter ACE College Credits:
This innovative program partners with various certification providers, such as our partner Certiport, to evaluate and recommend college credit for completed certifications. Imagine the satisfaction of knowing that the hard work you put into acquiring a valuable certification not only boosts your employability but also contributes to your college journey.
Benefits:
1. **Accelerated Degree Completion**: One of the primary advantages of ACE College Credits is its potential to expedite your degree completion. By earning college credits through certification programs, you can significantly reduce the time it takes to earn a degree, saving both time and money.
2. **Enhanced Employability**: Combining academic knowledge with practical skills gained from certifications makes you a well-rounded and attractive candidate in the job market. Employers value candidates who possess both theoretical understanding and hands-on experience.
3. **Flexibility and Customization**: ACE College Credits provide flexibility, allowing you to tailor your educational journey to align with your interests and career goals. You can choose certifications that resonate with your aspirations, creating a unique blend of expertise.
4. **Transferrable Credits**: Many colleges and universities recognize the value of certifications and accept ACE-recommended credits, allowing you to seamlessly transfer your hard-earned credentials.
5. **Cost-Efficiency**: College education can be expensive, but by utilizing this program, you can potentially reduce the overall cost of your degree. With every earned credit, you inch closer to your degree without additional tuition expenses.
In a world where adaptability and skills are prized, ACE College Credits offer a bridge between the dynamic demands of the job market and the structured realm of academia. By recognizing the value of certification programs, students take charge of their education and pave the way for a brighter future. Whether you're a recent high school graduate, a working professional, or someone seeking a career change, ACE College Credits can be your key to unlocking a world of opportunities. Embrace this innovative approach, earn credits for your certifications, and embark on a journey that's uniquely tailored to your aspirations. Your dreams are within reach – take the first step today.
Note: The process for transferring ACE Credits to a college or university differs for each institution; the first step in the process is to get a copy of your transcript.
The next step is to find the college's transfer credit policies and procedures. Check the college's catalog or website for "academic policies and procedures" or "transfer credit." Once you know the correct policies and procedures, complete the process. If you are unable to locate the policies, give the school a call.
LearnKey neither guarantees nor implies that other institutions will accept credit hours or previous training earned at the school. A student who anticipates transferring to another institution should first contact the other institution to determine whether their credit hours or previous training will transfer. Policies governing the transferability of credits vary greatly from school to school.