Skip to content

To all of our Photoshop users out there…
We're having a contest in which YOU could be a part of our CS5 Training!
Here are the rules:
1-    Create a piece of digital art using Photoshop and the 3 images that are provided below. You may incorporate other images as well, but the 3 provided images must be used in your composition to be eligible to win.
2-    You must email your finished product to contest@learnkey.com by no later than July 5th at 12:00 pm
The winner of the contest will be selected by LearnKey and the winning digital art, along with the winner's name, will be announced and integrated in our Photoshop CS5 training. The winner (and also the 2nd and 3rd place winners) will also receive a LearnKey t-shirt! The contest is open to anyone, but due to outrageous overseas shipping costs, t-shirts will only be awarded to residents of North America.
If you have any other questions about the contest, please email us at contest@learnkey.com or leave your question in the comments and we'll answer promptly.
You may download the full-sized images by clicking here- CS5 Contest Pics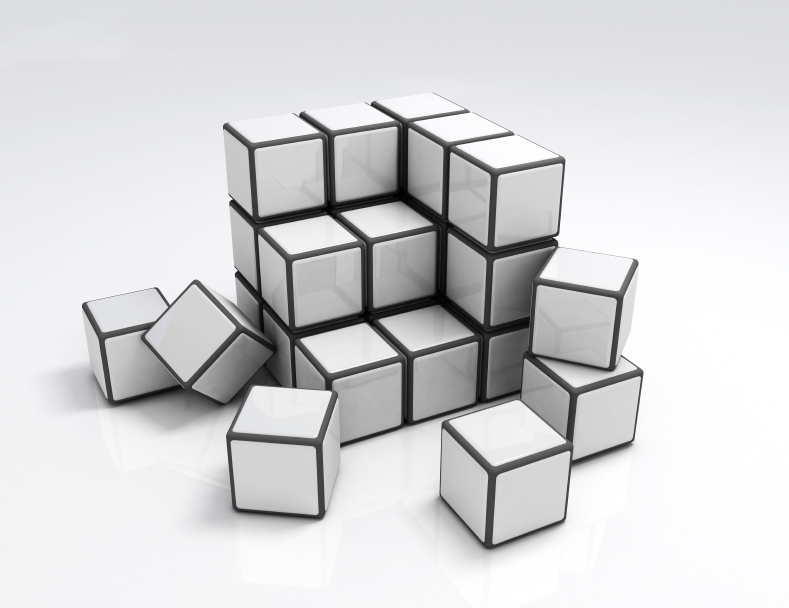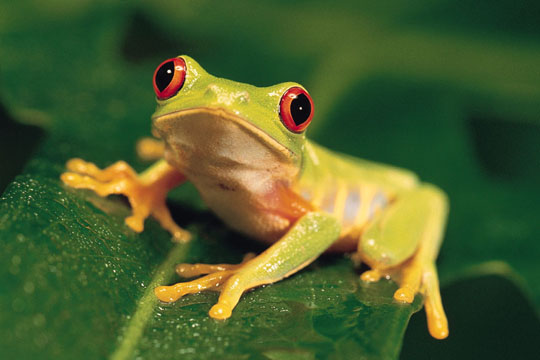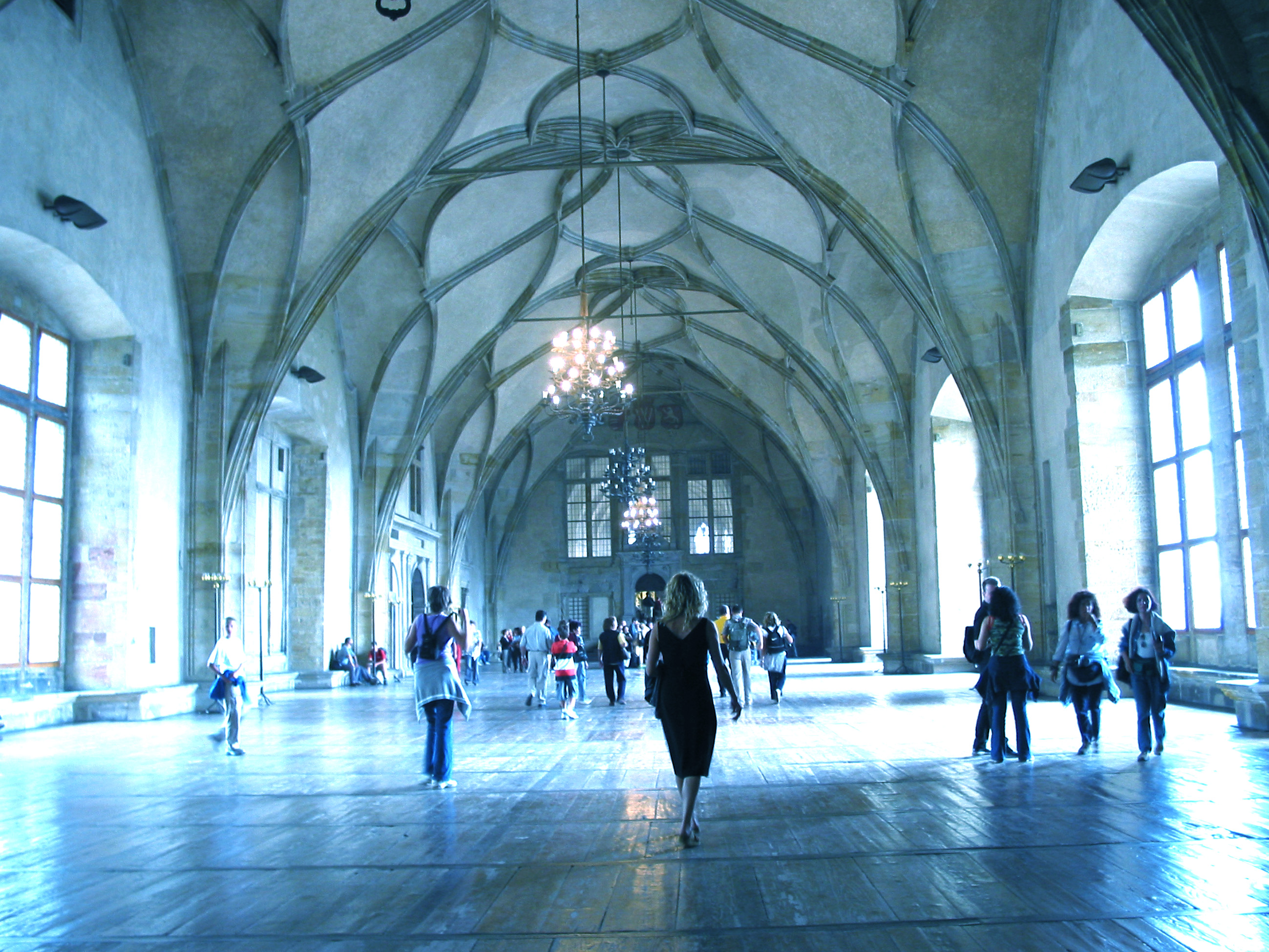 We're anxious to see what you'll come up with… GOOD LUCK!
LearnKey employees are welcome to join in the fun (on your own time of course), but will be ineligible to win.