Skip to content

Learnkey Giveaway- Winner and New Question!

Hey, hey… It's that time again!
First, CONGRATULATIONS to Kamaldeen Tantolohun for being the winner of last week's Trivia Question!! The answer to the question (In one keyboard step how can you remove all formatting from a text without using your clear formatting button from the ribbon?) is….  CONTROL + SPACEBAR. Great Job Kamaldeen!
Second, here are the rules for this week's question…
Just answer the question correctly in the comments to be eligible to win (open to North America residents only. Sorry, overseas shipping costs are outrageous!). Once you've submitted the correct answer in your comment, we'll have a drawing and randomly pick a winner. The winner, who will be contacted via email by a LearnKey staff member, will be posted next Thursday, along with a new trivia question for the week.
Here we go!
In "The 10 Commandments of a PC Tech" with Mike Meyers, what are the 2nd, the 4th and the 10th commandments? You can watch the video here (but be sure to leave you answer on this post)!
GOOD LUCK!
This week's prize: A LearnKey branded 1GB flash drive!!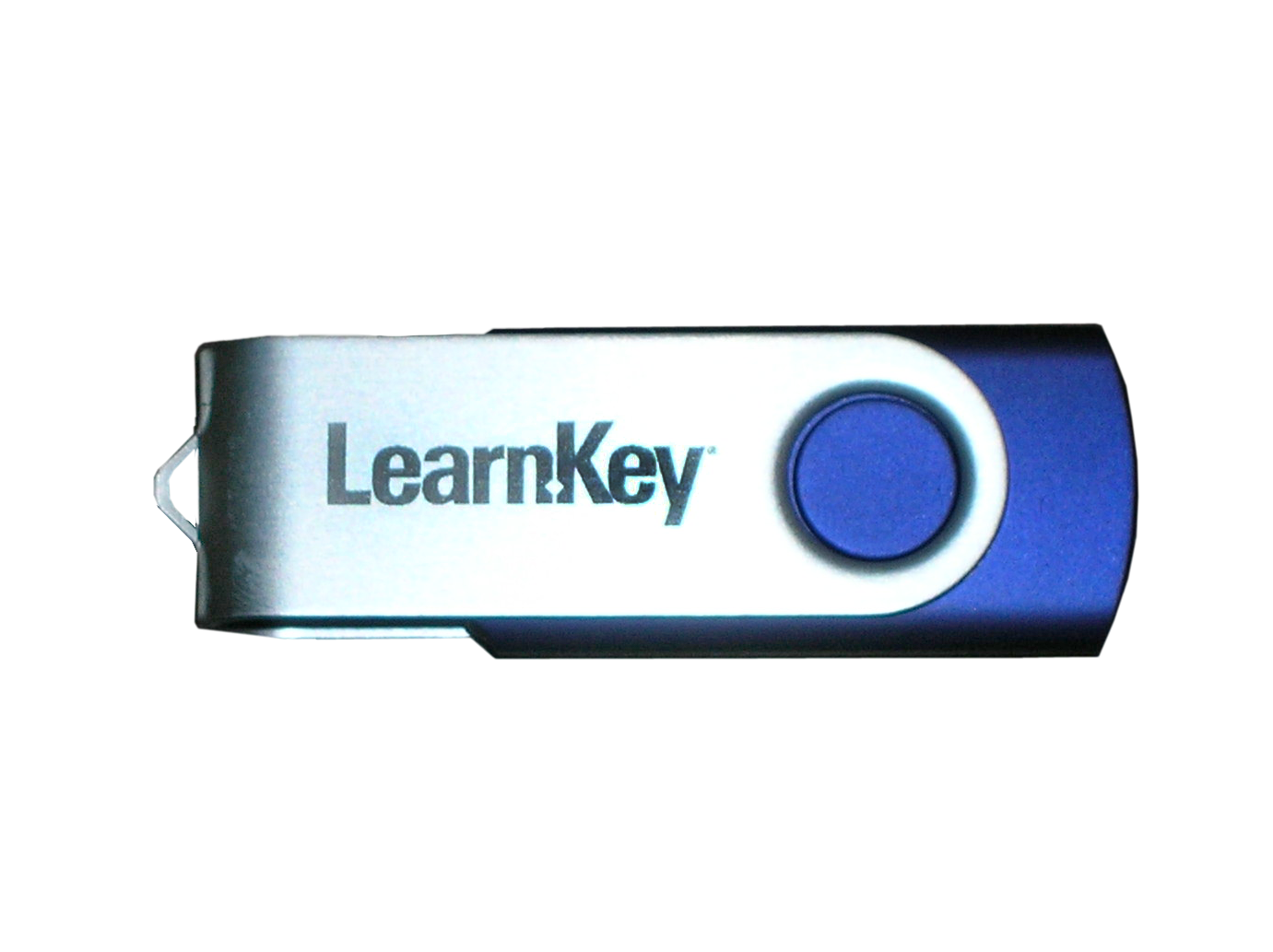 Contest run time: Thursday June 24th- Wednesday June 30th
Winner posted: Thursday July 1st
*In order to receive prize notification, you must provide a valid email address with your comment*