Skip to content

LearnKey validates AI & Micro-Pathways in top 10 online education trends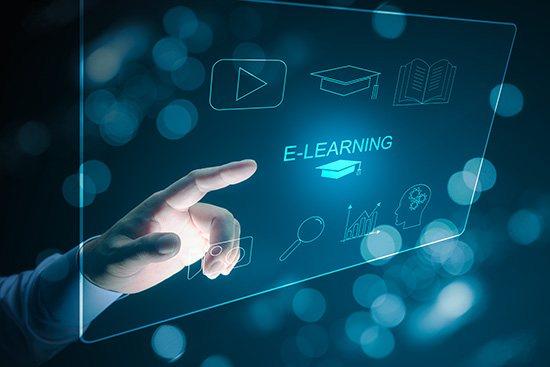 As we welcome in 2021, it's exciting to see how online education is evolving and the impact it will have in the future.

At LearnKey we were thrilled to see key solutions initiatives we have in place hit Guide2Research's top 10 online education trends for 20/21. This further validates the "what and why" behind how important these initiatives are and the impact they can have for generations to come.

This first one, #4 AI provides Personalized Learning Pathways. We have been working with our Know Your Talents division leveraging the PDP Global behavioral assessment so when a student completes the assessment/survey, they receive a list of career micro-pathways, which feature LearnKey certification courses, and recommendations to those pathways that match their behavior for the best fit. Why we did this is so our students could have at their finger tips great career exploration information.

The second one, #6 Video-based learning expands to maximize the impact of mobile learning. LearnKey has been doing multimedia courseware that features video-based learning for over 30 years. We have now implemented better learning management technology to ensure our students have the best learning experience on any device.
We are off to a great start for 2021 and have also rolled out a new website, so be sure to visit www.learnkey.com and learn more about new services and offerings.