Skip to content

Lee Wiley to Author Illustrator CC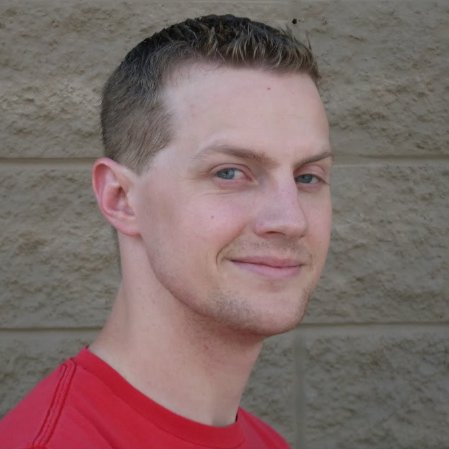 Yesterday, LearnKey temporarily welcomed back an old friend, the talented Lee Wiley. Lee is a former LearnKey employee and a rising star in the world of graphic novels. He is also the author of our upcoming Adobe Illustrator CC course, which began filming last night and is scheduled for release in August.
I first met Lee in 2009, when I was the Design Team Lead for LearnKey. He was looking for a job in his chosen field, and I was short a designer. The Fates aligned and Lee became the newest member of my team.
Over the next year, I worked closely with Lee on many LearnKey projects and he quickly became one of the most trusted members of my team. I transferred to LearnKey's Salt Lake office in 2010, and a few months later Lee became the Lead Designer.
Apparently I had been holding the design team back. The next couple of years saw a revolution in the style of our courses, beginning with the Adobe Creative Suite 5 courses. Lee has never been afraid to take risks and challenge established methods, and the visual content of our courses reflected that. Although I will not be working directly with Lee on the Illustrator CC course, it's good to know he is at the helm.
Lee has always been active in cutting-edge projects, the most notable of which is a five-part graphic novel series, Expiration Date. Written by scriptwriter Robert Zappia, Expiration Date is the futuristic tale of world overpopulation and a suspected conspiracy involving one government's unique solution. Issues #1 and #2 were released in 2012 and 2013, and Issue #3 is set to debut this fall at Stan Lee's Comikaze Expo in Los Angeles.