Skip to content

Do You Know Your Company Security Policy?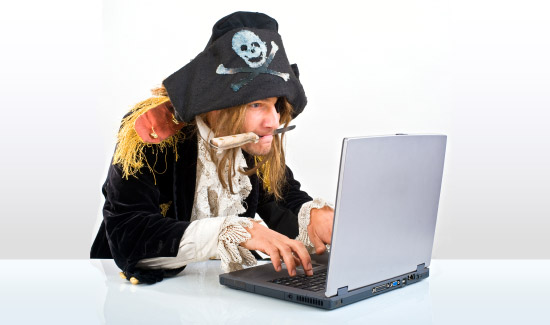 IT Security is a big issue these days, and it doesn't surprise me that a large number of employees have not been trained on their company's policy, and those that have been trained have not received current training. Many companies inform or train employees on their security policy when they are hired, but what about the ones that have been with the company for 10+ years? It is important to have recurring trainings to keep employees up to date on this issue. Up-to-date training is important because it will keep employees abreast of current policy and also help prevent confusion on the policy.
Internet Security Policies are more important now than they ever have been, because they are intended to safeguard data and IT Security as well as sustaining employee productivity. There are new threats every day, and apart from the security software on your computer, the best line of defense is practicing safe computer usage.
Are you aware of your company's policy? How well do you know the policy? How were you told about the policy and do you have regular trainings about the policy?