Skip to content

Evolving Threats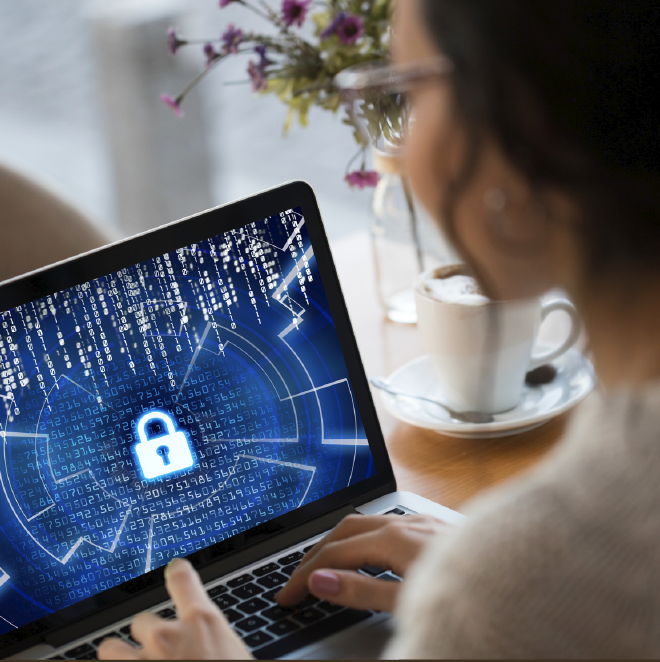 Cybersecurity threats are ever-growing! I for one am not the most up-to-date on what is happening and how I can protect myself. With the rise of hackers, we need to educate ourselves on how to protect our information! I was able to take a short cybersecurity course with a coworker recently and learned how to do just that! And MAN, I have learned that even the simplest things that I was doing were putting myself and others at risk! I wanted to share what I learned from this course.
Protect Yourself When You Leave
By understanding how hackers can get my information I am able to better protect myself, my family, and my coworkers. Work is a place where I have grown comfortable enough around the people I am with that I HARDLY ever lock my computer when I leave my desk to go grab something from the print, refill my water bottle, or run to lunch. Well…that is a big mistake! The idea is that if you don't lock your work computer when it's unattended, a hacker is going to stroll up to it, sit down, install some malicious code or swipe some important files, then sneak back out before anyone's the wiser may seem like something out of a movie but it's a more common threat than you think. As an employee, you have access to your organization's data and network. That access alone is something that is valuable to hackers – "access" to company networks and results in the loss of sensitive data, and sometimes financial loss. Even if it's to walk 10 steps away, take the extra second to lock that computer of yours.
Stay in the Know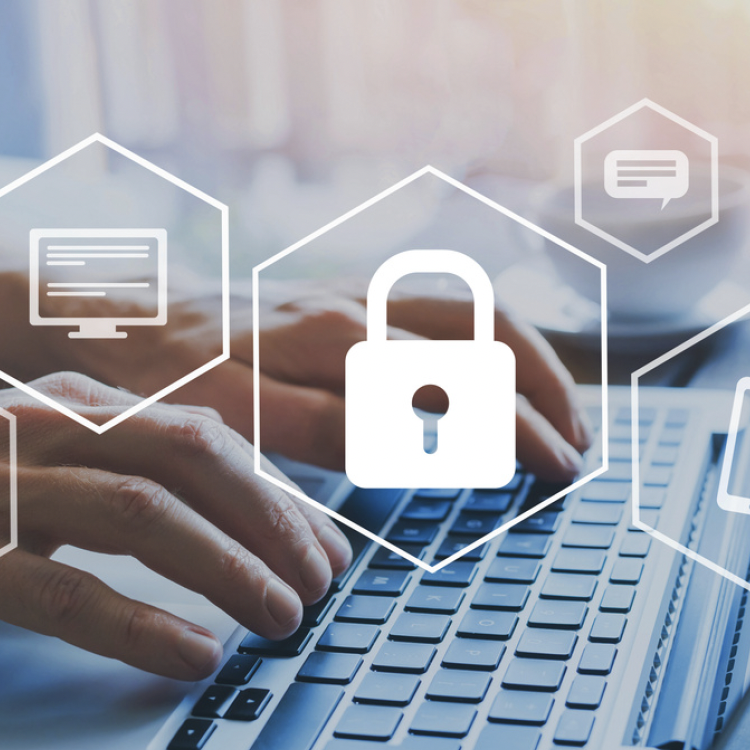 Cyber threats are constantly happening around you and the hackers keep getting better and better every passing second. It's important for us to stay up to date on the latest trends and tactics that are being used. By educating ourselves we can stay ahead of these attacks and threats and protect ourselves and others around us.
This course simplifies what individuals and organizations must do to protect digital assets. Topics include: protecting email, protecting information, protecting devices, physical security, and working remotely.