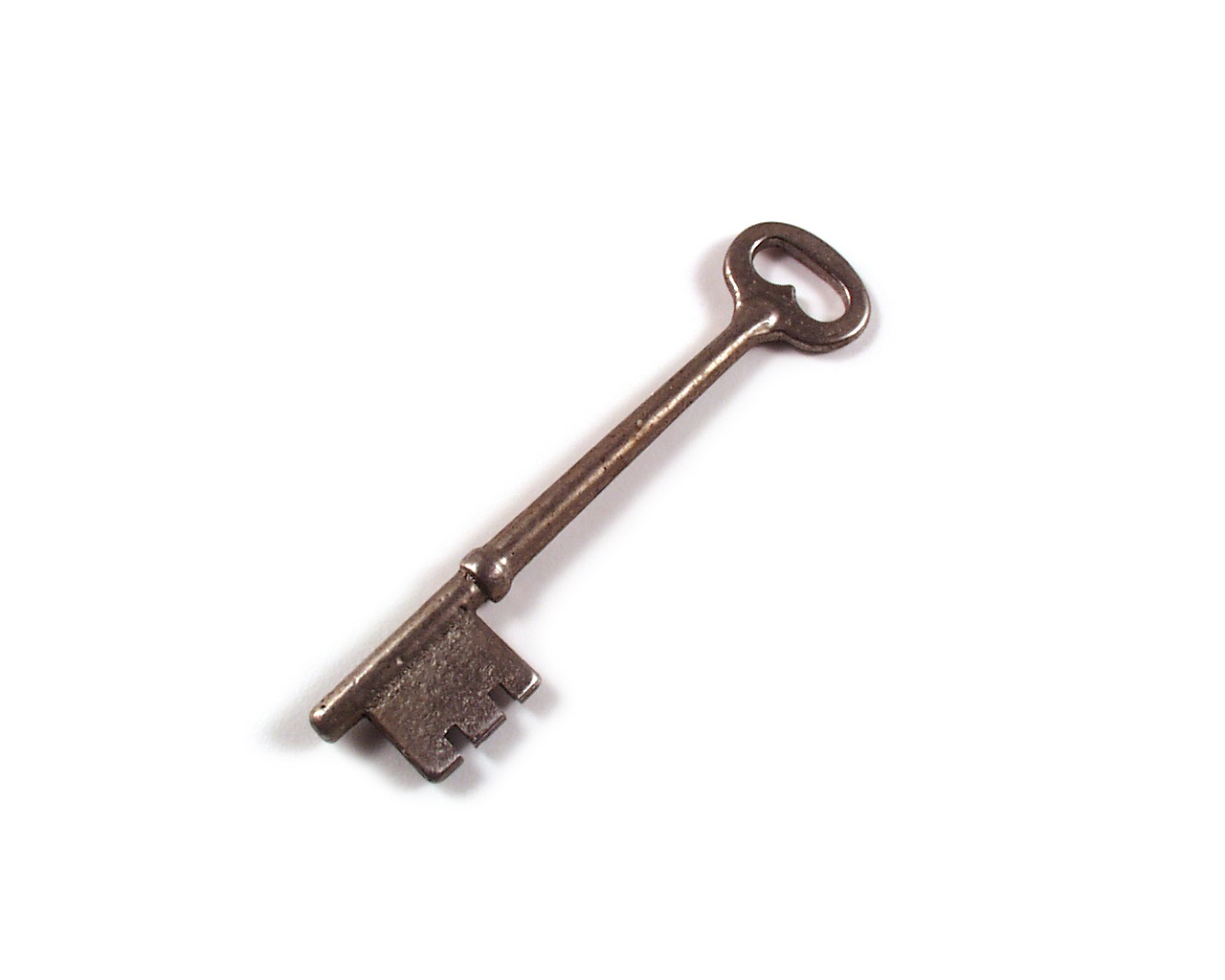 Unlock your potential at ISTE 2010!
See what your key unlocks at ISTE by visiting the LearnKey booth, #2058.  While you're there find out more information on LearnKey's training and how to unlock the potential of staff and students!
ISTE (International Society for Technology in Education) is the premier membership association for educators and education leaders engaged in improving learning and teaching by advancing the effective use of technology in PK-12 and higher education.Our very own Brian Tremelling, Eric Ballenger and Jared Baker will be attending the ISTE 2010 conference this Sunday- Tuesday in Denver Colorado!!
In preparation for the show, I asked Brian to write some thoughts and here's what he had to say:
The ISTE show seems to be building momentum.  I was talking with Viki A. at JEFFCO (Jefferson County School District) the other day and she said that 15 people in her office will be attending and I'm hearing that a lot of other people are going and are looking forward to it!

Because of all of the budget cuts this year, many of our contacts are really excited about the OnlineExpert system and how it can be used to save important "elective classes" like Computer fundamentals, Office Applications, Graphics and Web design.  All of the schools want to offer these classes but none of them can afford to hire an elective teacher in this economic environment.  The good news is that almost any teacher can be effective teaching these courses when they use OLE.

We even had a drafting teacher in TX begin teaching the A+ course when her drafting class was cancelled. She hadn't been a computer hardware teacher before, but she took the courses and stayed a couple of weeks ahead of the class.  At the end of the year, the teacher and the students all went to get certified together!  In this case, the OLE system not only provided certification level training to the entire class, but it SAVED THIS TEACHER HER JOB!

I'll get down off of my soap box now… I just get excited because I'm a true believer in what we do here at LearnKey.  I came to work for LearnKey about a year ago and used the OLE system to study for and certify in five different disciplines (IC3, A+, Network+, Security+, and CWNA).  I passed each exam on the first attempt and I was so impressed with the company that I literally "pestered" them until they hired me!  And now, I get to help "Educate the Planet" as we like to say!

I guess that I better get down off of that box again…

ISTE is going to be great this year!  Please come and introduce yourself at the show.  I will be the funny (and good looking) one wearing the awesome tie-die shirt in booth #2058!  See you there!

Brian Tremelling
Check out the awesome tie-dye shirts our guys are going to be sporting!! Who doesn't look good in tie-dye branded with LearnKey?