Skip to content

Positivity & Respect core ingredients to the fabric of our culture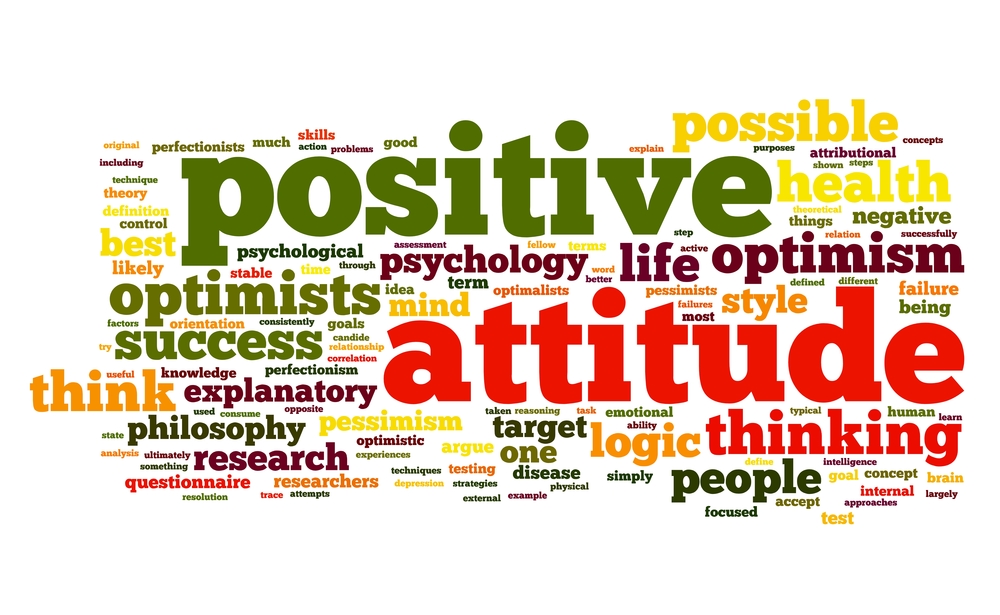 For over four (4) years I have sent daily (well almost daily) quotes to our LearnKey team members around positivity and respect. It was something to help me through whatever I was going through and then just started sharing with everyone because they were helping me feel better.

Then I realized these really were important to our company, especially with over 90% of our teams working remotely. It was a way to connect and reinforce behaviors we have come to like. In my previous blog around culture this was another tool to help us all in building respect in a positive way.

It was also surprising that these quotes would also be great rallying resources especially during one on one's or team interactions. Just a good reminder of how beneficial it can be to spread positive thoughts. So today I thought it would be fun to go back just a couple years and revisit some of these:

Monday 7/27/2000, "When you are content to be simply yourself and don't compare or compete, everybody will respect you. "- Lao-Tzu

Friday 12/20/2019, "If you have some respect for people as they are, you can be more effective in helping them to become better than they are."- John W. Gardner

Friday 1/24/2020, "Positivity is contagious so share it with everyone because it costs nothing."-JLC

Wednesday 2/19/2020, "Respect peoples time, if you want your time to be respected." – the peacemaker

As the holidays come and go this season maybe this will shed some positivity on you and also be a reminder of how important it is to keep a positive attitude and one that really shows others the importance of respect. Sometimes it appears like we are not doing that and my hope is like anything else in life some self-reflection on what we have is always better then, focusing on what we don't have. Words I try to live by in my life.