Skip to content

Trending 2017 Education as a Benefit (EaaB): Enabling Employers To Retain Great Talent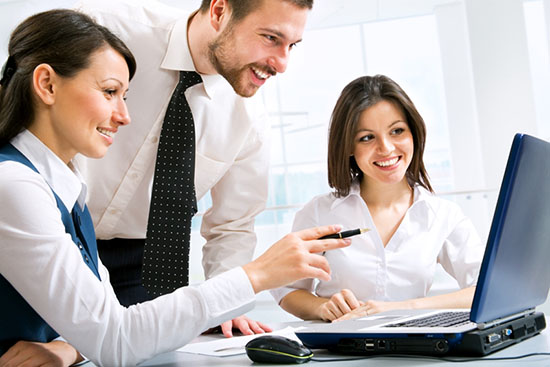 Great leaders know the importance of continuous education for their employees: "Train people well enough so they can leave, treat them well enough so they don't want to." – Richard Branson, Founder Virgin Group.
As retention and staff development continue to challenge service companies specifically in the areas of customer service, IT help desk, and front & back office support, we are actively helping our customers solve that problem, as well as improving retaining employees and enhancing their current skillsets.
To that extent, LearnKey can help you build a custom Education as a Benefit (EaaB) program. Customer feedback, as well as findings by a recent Corporate Learning Insiders report surveying top L&D leaders published 1/19/17 on LinkedIn's learning blog, further validates this need:
A majority, 57%, predict that employers will increase education benefits more than traditional benefits in 2017. Evidence exists that this could be a powerful way to boost retention and keep people from job-hopping as much as they might otherwise in today's economy.
71% predict that partnering with outside training providers will be the best strategy to get ahead of the widening skills gap.
Additionally, Insiders believe that micro-learning content delivered in small, specific segments – and on-demand learning – content accessible at any time, from any device – will see the most growth among learning technologies in 2017
Closing The Skills Gap
What's interesting given the projected education-as-a-benefit trend is that many have noted that the skills gap is not entirely caused by educational organizations inadequately preparing students for today's jobs, but also by employers retreating from investing enough in the training of new employees.
Let us schedule a demo today so you can learn how LearnKey's experts can customize career pathways for your employees by leveraging our digital and video-based training library that covers topics in the areas of Technology, Customer Service, Professional Development, Microsoft office, and more.