Skip to content

Course Release Celebration
What a crazy year it has been. Remeber back in May when I told everyone to be excited for the end of Summer? Well there is no place where that statement was more true than here at LearnKey. Don't get me wrong we love the great summer weather here is Southern Utah, but over the past few months the LearnKey team has been busy creating and releasing our latest A+, Network+, and IC³ courses. These courses turned out totally awesome, and if you have not had a chance to look at them, follow the previous links to view their product overviews.
We also had the big release of our Career Readiness Bundle, which includes courses that offers valuable information to teens and those who are trying to enter the workforce. Take a look at the course overview.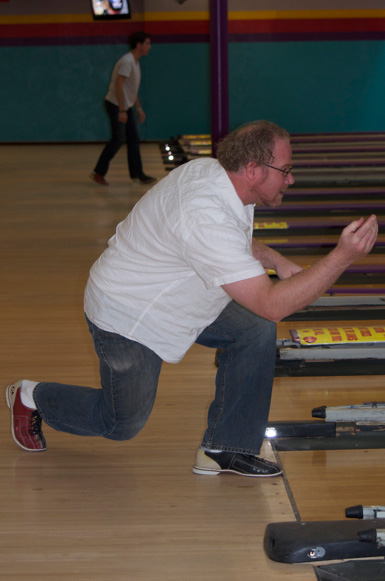 To celebrate these big releases, LearnKey threw the production teams a "Course Release Celebration". I have to give huge props to the production teams. They worked really hard and put in some major overtime to make sure that these courses were finished. The team had a fantastic time enjoying a catered lunch and bowling. A big thanks to the management team for providing the celebration and also a big thanks to the production team for all of the work they put into these courses.