Skip to content
Trivia Question and Last Week's Winner

Congratulations to Marc Gibbs for being last weeks Trivia Winner!
Here are the rules for this weeks question…
Answer the question correctly in the comments to be eligible to win . Once you've submitted the answer in your comment, we'll have a drawing and randomly pick a winner. The winner, who will be contacted via email by a LearnKey staff member, will be posted next Thursday, along with a new trivia question for the week.
Here's the question:
True or False:  If a users Domain password has expired, the user can change their password using the Outlook Web App, and then use Options > Settings>Password, to change their password.
This week's prize: A LK-branded Flash Drive!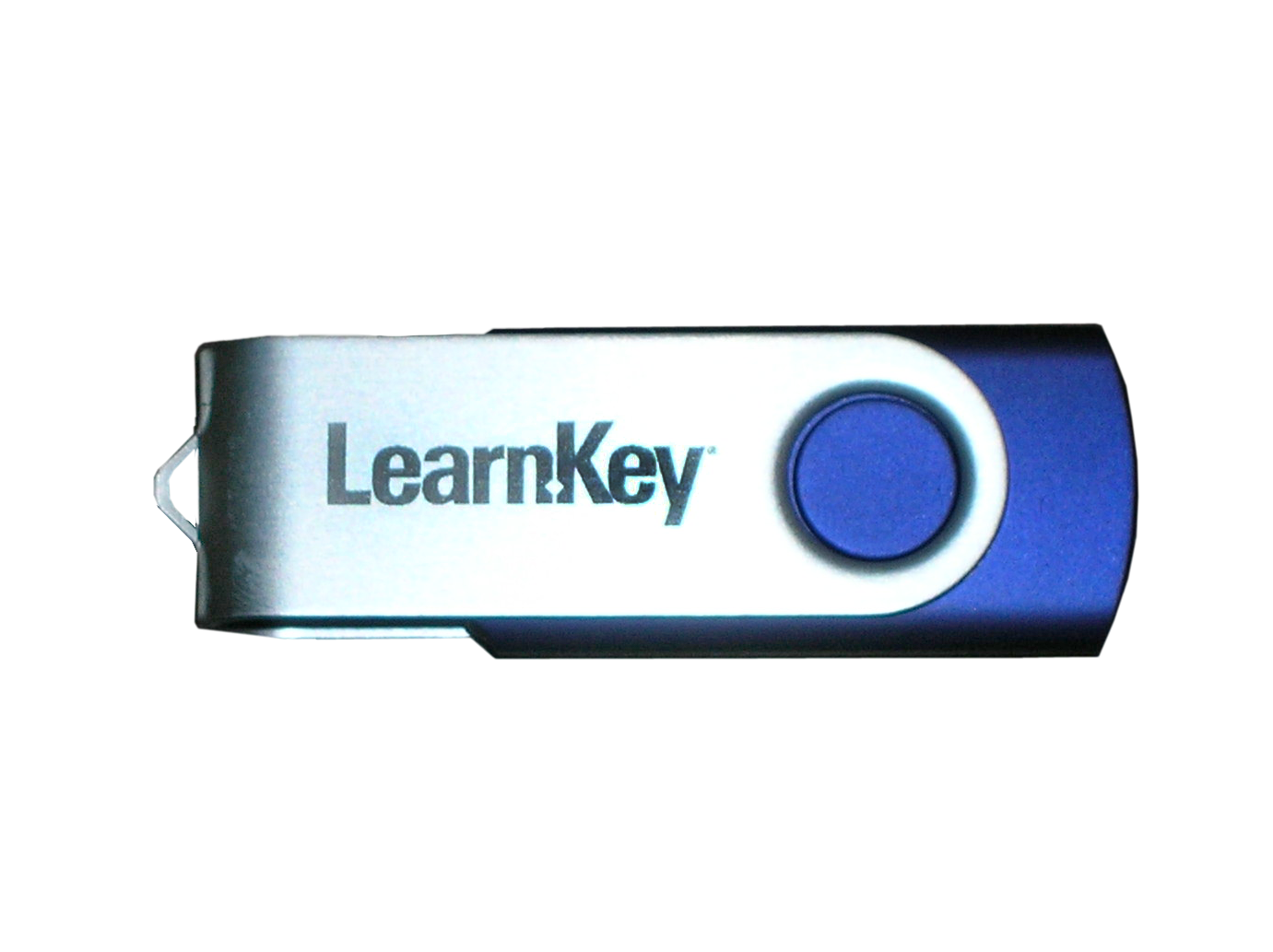 Contest run time: Thursday August 19th- Wednesday August 25th
Winner posted: Thursday August 26th
* Only North American residents are eligible to win prize *
*In order to receive prize notification, you must provide a valid email address with your comment*