Okay guys… Looks like we need to have a little heart to heart today…
Not one single person participated in last weeks Tricky Trivia!
I know the question wasn't too difficult because it was a true/false question. So, what's going on out there? I'm hoping it's because you're all having SO MUCH FUN this summer that you don't have one spare second in the day to check our blog, but I know that's not true because we're tracking regular visitors on our blog each week. So… what's up?
In hoping to better serve you, our most loyal readers, I'm going to ask for some honest feedback from you:
What can we be doing differently on our blog that will generate more participation from you? What would you like to read more about? What kind of contests would you like to participate in, if any? When you visit our blog, what do you hope to find? More training? Different prizes? Certification updates? Techie news?
By answering these questions and/or giving us your thoughts, you'll not only be eligible to win this week's prize, but you'll also be helping our blog team immensely! We blog for YOU… so, what do YOU want from us?
As always here are the rules for Tricky Trivia…
Answer the question in the comments to be eligible to win . Once you've submitted the answer in your comment, we'll have a drawing and randomly pick a winner. The winner, who will be contacted via email by a LearnKey staff member, will be posted next Thursday, along with a new trivia question for the week.
This week's prize: LearnKey branded flash drive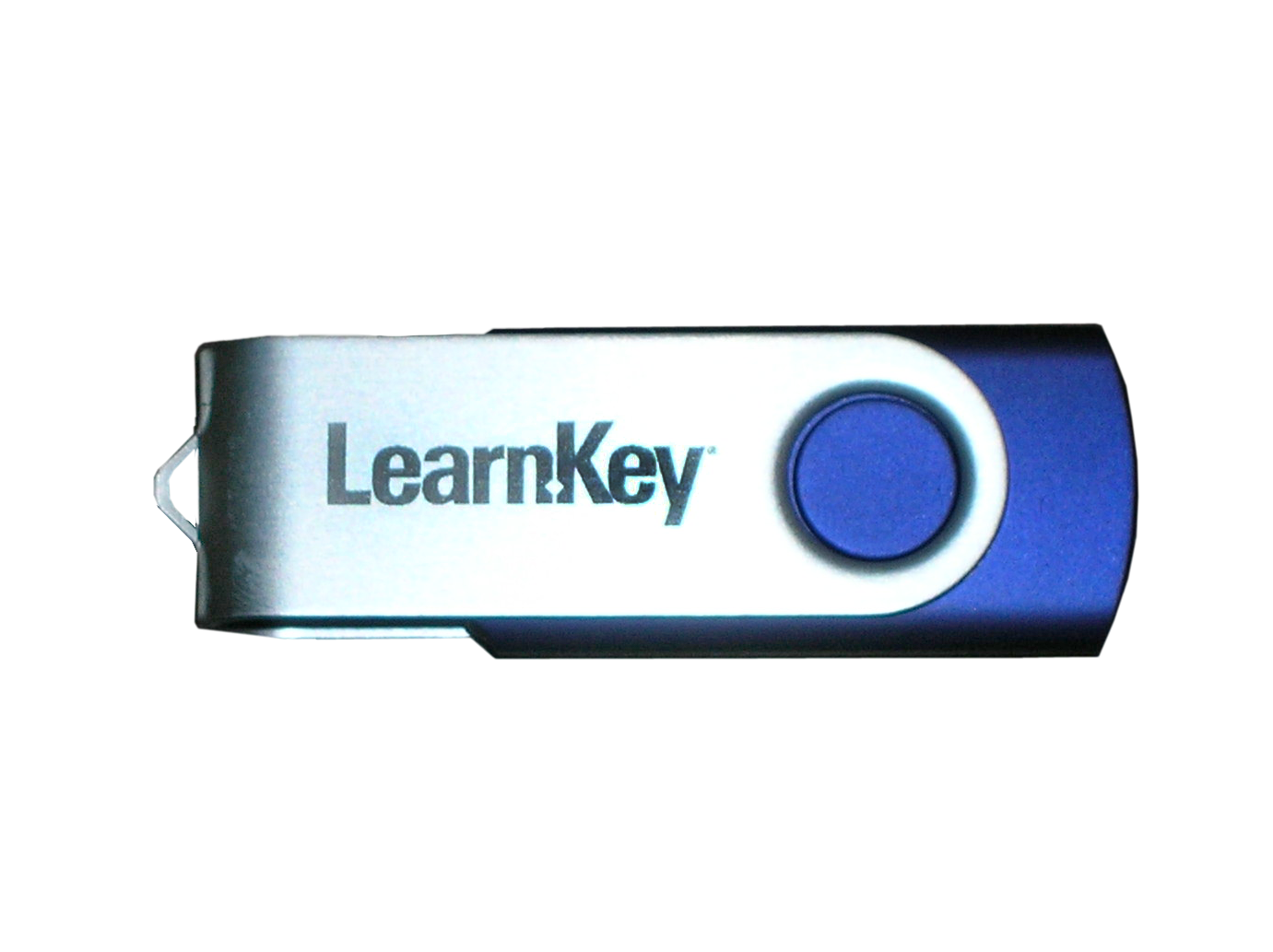 Contest run time: Thursday July 22nd- Wednesday July 28th
Winner posted: Thursday July 29th
* Only North American residents are eligible to win prize *
*In order to receive prize notification, you must provide a valid email address with your comment*