Skip to content

Learning Online With ChatGPT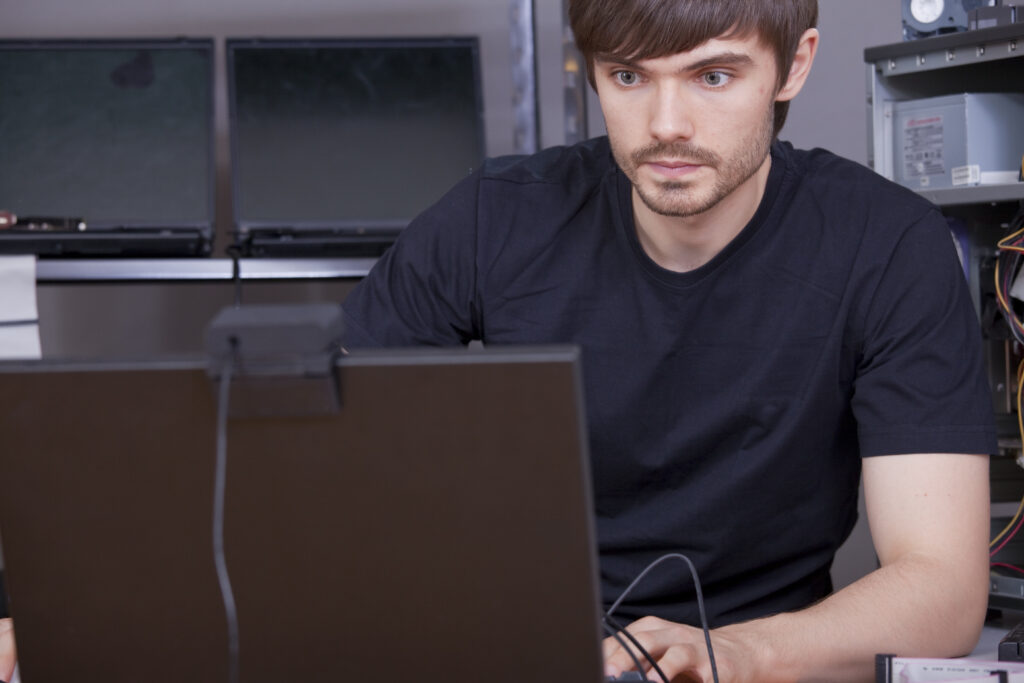 Just like everyone else I am fascinated with learning about ChatGPT and how it can enhance the learning experience. So, in order for me to get a young person's opinion I recruited my seventeen (17) year old nephew Trevor, a senior in high school, to do some research. He is a smart kid, and I knew he would give me his honest assessment, which he did. What was interesting is this quote from him which really make me think hard and serious about what this could mean:

"I really like ChatGPT. It can answer many questions for me that would take a long time to find on Google. It can also write an essay for me and give me inspiration for my own essay. But ChatGPT is also a little scary. I bet that a lot of its functions are not yet shown to the public, and it can probably do some scary things. This might involve stealing private information from you or helping ad companies market to you in the most efficient way possible. ChatGPT may also take away jobs from people, and that is usually a negative outcome caused by these inventions."

Take away jobs? Could it? So my thoughts were, what if I asked ChatGPT to write something about our company, LearnKey? Such as a description of LearnKey and the benefits of video-based training vs. other online learning platforms. I was amazed what it returned to me in less than one minute:

"LearnKey is a platform that offers a variety of courses and training programs designed to help individuals develop their skills and advance their careers. Some of the benefits of using LearnKey online video-based training courses include:
1. Convenient Access: LearnKey courses are available online 24/7, making it easy for learners to access the content from anywhere at any time if they have an internet connection.
2. Interactive Learning: Through the use of interactive videos, practice exercises, quizzes, and other tools to engage learners and make the learning experience more effective.
3. Comprehensive Content: Which covers a wide range of topics and skills, including IT, business, management, and professional development. This means learners can find the courses that best suit their needs and interests.
4. Flexible Learning Paths: They offer flexible learning paths, allowing learners to customize their learning journey according to their goals, interests, and learning style.
5. Certification Preparation: LearnKey courses are designed to help learners prepare for industry-recognized certifications, such as CompTIA, Microsoft, and Cisco.
6. Cost-Effective: They are often more cost-effective than traditional classroom-based training, making it a more affordable option for individuals and organizations.
7. Continuing Education: Courses can be used for continuing education credits or professional development units (PDUs) for maintaining professional certifications or licenses.

What benefits do video-based training courses have over the competition? Many:

1. Retention rates: Studies have shown that learners retain 65% more information when they learn through video compared to traditional classroom training. (Source: Forbes)
2. Engagement: Video-based training courses increase learner engagement. According to a survey, 98% of learners said they would be more likely to complete an online course if it included video content. (Source: Kaltura)
3. Learning speed: Learners can learn faster through video-based training. Studies have shown that learners can process visual information 60,000 times faster than text. (Source: 3M Corporation)
4. Convenience: According to a survey, 67% of learners say that video-based training allows them to learn at their own pace and on their own schedule. (Source: Panopto)
5. Cost savings: Video-based training can be more cost-effective than traditional classroom training. According to a study, companies can save up to 50% on training costs by using online training courses. (Source: ATD)
6. Accessible: Video-based training is accessible to a wider range of learners. According to a survey, 62% of learners prefer to learn through video because it is more accessible to them. (Source: Kaltura)"

My next step was passing along this information to my peers at LearnKey to get their thoughts. So I passed it along, telling them that I put this together in about an hour's time. They all thought it was spot on and were blown away when I told them this took less than one minute to capture.

My immediate reaction is it appears ChatGPT and AI tools like this are going to be able to provide researchers with a faster way to gather data. However, it will take human resources and intervention to ensure the information is accurate. There will be many more instances of learning how to utilize these tools to enhance the learning experience, and so far I am impressed but will proceed with caution.