Skip to content

Information Technology Specialist Certification by Certiport- Will be a winner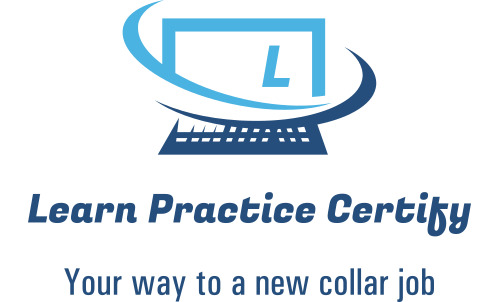 It is so important for students and adult learners to be able to validate their Digital Literacy/fluency and IT skills these days.  Today we hear allot about the skills gap or "middle skills" gap. It is real and we see it everyday in our business.
That is why our workforce learning solutions align to addressing the training, practice and certifications necessary to be successful. These are the skills (IT and Customer Service) needed in todays workforce.
According to the National Skills Coalition, while middle-skill jobs make up the majority of the U.S. labor market, just 43% of workers are currently trained to the middle-skill level.
Recently our partners at Certiport launched the Information Technology Specialist Certification and it is going to be a winner. So much in that we are releasing as set of courses that map to these certifications.
The fact that students and learners can certify their skills in the areas of: software development, database administration, networking and security, mobility and device management, and coding is a great start to preparing your career pathway.