Skip to content

LearnKey makes strategic acquisition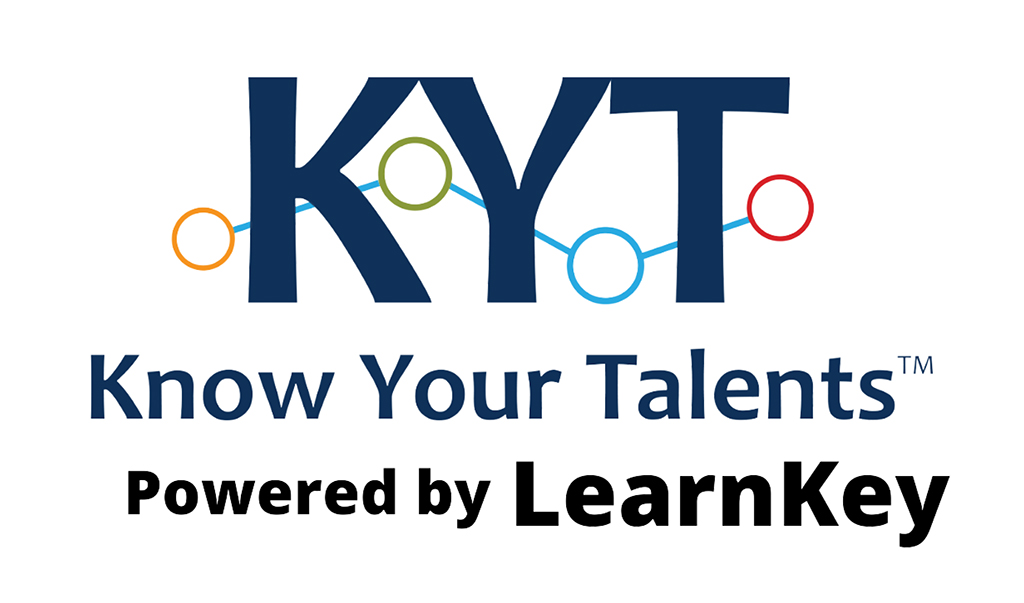 It gives me great pleasure to announce that LearnKey has acquired Know Your Talents (KYT), a long time sister company. This move enables us to grow our corporate business, through providing a comprehensive and customized Enterprise Development Solution for customers that further integrates leveraging ones behavior to benefit their learning & career experience.
The past year one of our goals was to connect our career pathways at LearnKey with matching behaviors of individuals who are successful in those careers. Therefore, when our students take a ProScan survey they will receive recommended career pathways that align to their natural talents. This is great for career exploration and upskilling.
The KYT team is passionate about helping companies develop a great culture that is unique and attractive to successful like-minded people in their organizations. Our teams (both KYT & LK) collectively have been working together for years helping our students complete their online learning programs and obtain employment. We are excited to take this to the next level with companies that want the best for their employees' development.