Skip to content

Calling all unemployed Arizona & Utah Residents: Free Employability Courses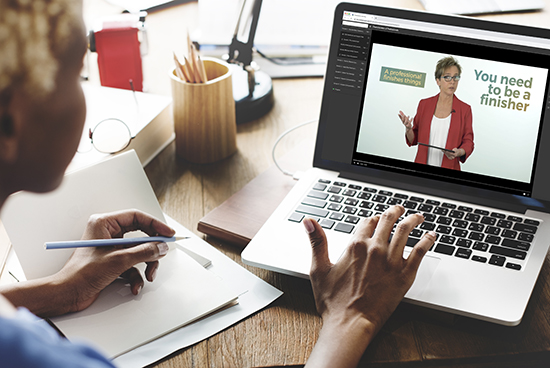 When I was growing up it was always about "do the right thing," not only personally but professionally. With so much unemployment at a rapid pace, LearnKey, since March of this year, has been focused on doing the right thing, in the best way that we can. For us it's about providing access to our courses. Earlier this year we had the opportunity to do that for two thousand schools by way of extending our courses to schools, students, and teachers in need.
In today's world, that can be considered Corporate Social Responsibility. My understanding is corporate social responsibility (CSR) is a type of business self-regulation with the aim of being socially accountable. I have read there is no one "right" way companies can practice CSR; many corporate CSR initiatives strive to positively contribute to the public, the economy, or the environment.
Our newest initiative is focused both on the environment and economy, something we are very proud of, in that we are offering free online employability courses for those residents in Arizona & Utah, both states where we have headquarter locations. It is our way of helping those in need so they can gain key employability skills, and so far it has been well received.
Just last week LearnKey was in the news on Arizona News Channel 3 sharing this free offer and you can read more about it here, including how to get access to these free online courses. We want to continue to spread the news about this free offer to those in need of learning interview tips, advice on how to find jobs online, and improving their communication skills so they can stand out among the competition.
In June of this year, I shared with our employees that my goal was to focus on what I can control: Love my family & friends, be the best leader I can be for LearnKey, and make sure that we as a team respect one another each and every day. What pleases me most is to see our teams taking pride in doing what we can do to help and stay positive in these challenging times.