This is Chad Troftgruben.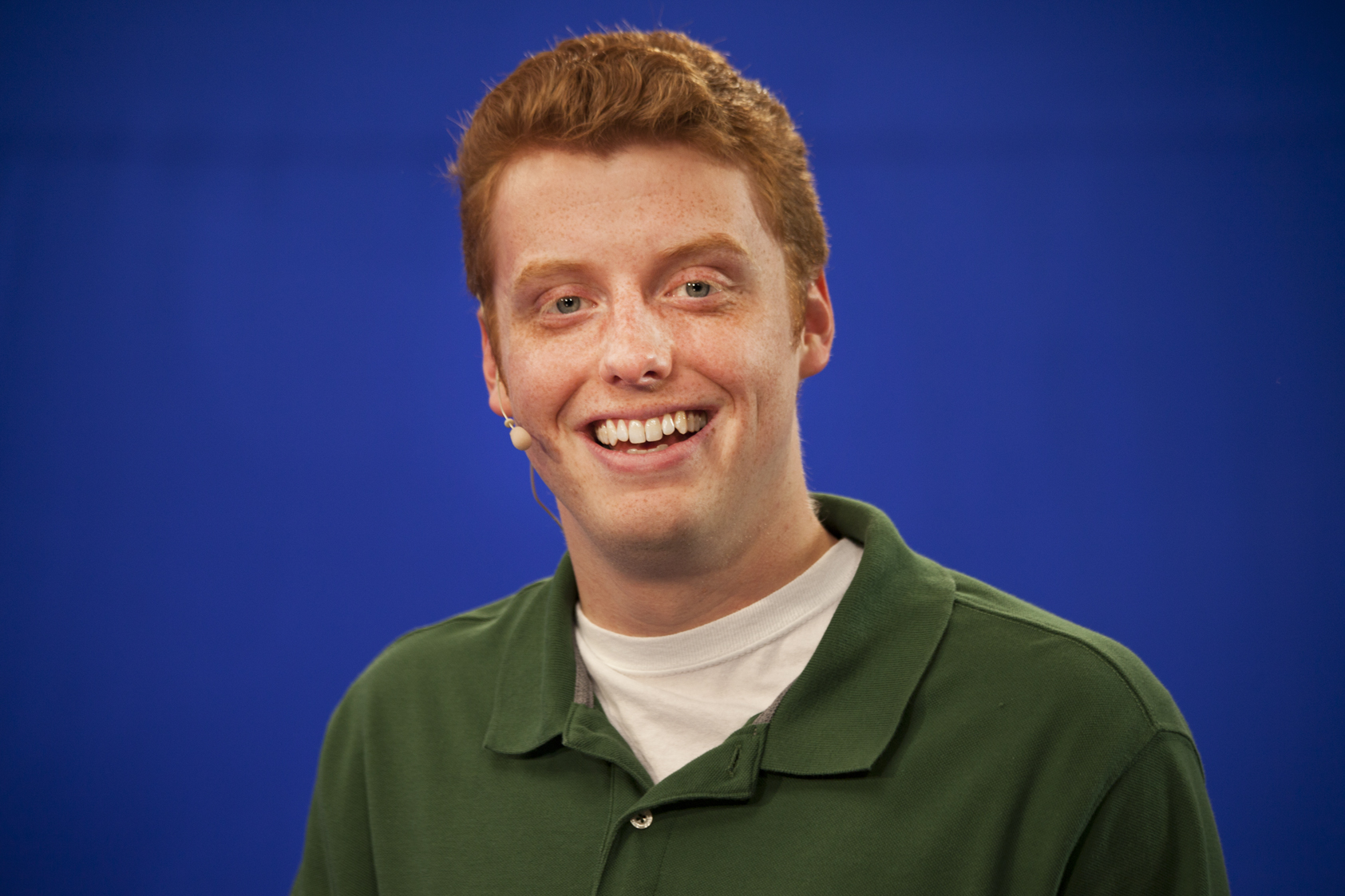 He is the expert and presenter of LearnKey's Flash CS5 training, which we finished filming last week.
Chad is a freelance media designer who has been working with Flash for a number of years.  By applying methods used from his cartoon animation background and ACE certification, Chad provides a simplistic yet creative approach to each lesson he teaches.  In 2007 Chad started providing free online video tutorials on Flash and other software.  Since then, his tutorials have been viewed by thousands of people, including entrepreneurs, teachers, students and many others.
Chad did a fantastic job in the production studio and for all of you Flash people out there, make sure you watch for the release of this new product – you're not going to want to miss this one!