Skip to content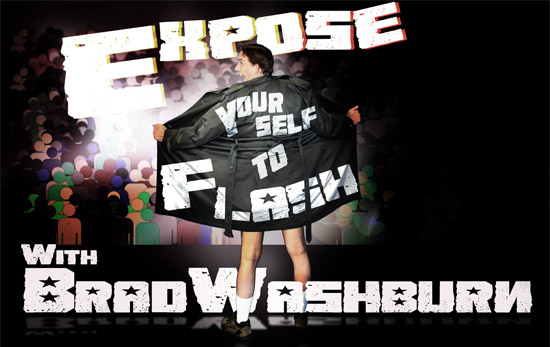 Have you ever wondered how to create something in Flash- say a ball?  Have you ever wondered how to make that ball bounce? In this short tutorial by LearnKey's Brad Washburn, you'll learn exactly that! Watch and learn… and let us know what you think!
In LearnKey's Flash CS5 course, that is soon to be released, Chad Troftgruben will explore design, animation, and action script.
After completing this course, you'll be more than prepared for the ACA exam and you'll be an expert on Flash CS5!
Check it out!