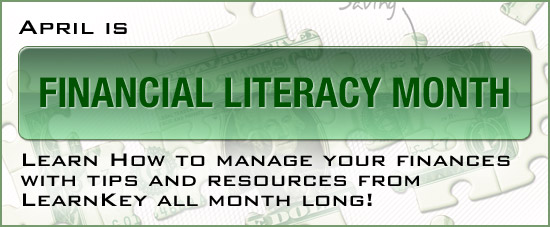 So yesterday the blog talked about tracking your spending so you can find places where you can save. Now today we are going to give you some ideas!
Take your lunch to work
This has been estimated to save you over one thousand dollars a year, why not do it. If you feel like this is depriving you, start with bringing lunch three days a week and work your way up to not eating out at all.
Eat at home
Instead of going out to a nice dinner for date night. Stay in, make it a competition to see who can make the cheapest dinner that you both enjoy, then cook it together. You will appreciate it more!