Skip to content

Have you been looking for a way to increase your marketability to employers? Vendor-neutral certifications might be the answer because they focus on a technology and not a specific product from a company. These certifications also do not become obsolete as quickly as vendor-specific certifications will.
When a vendor-neutral certification is obtained as a complement to vendor-specific certifications, it shows your flexibility and diversity in handling different scenarios. This means that you will have a broader knowledge base which can be very appealing to employers, because you are not limited to working with one specific product. Vendor-neutral certifications prove that you can use your knowledge in a variety of situations and are well rounded. Sure, you can specialize in a certain direction, but when a problem arises that is outside your area of expertise, do you want to look like the guy who can't adapt, or the one that can solve everyone's problems?
Continue reading "Benefits of Obtaining Vendor-Neutral Certifications"
If you are looking to start a career in IT and have decided on CompTIA certifications you should be aware of the changes that will be implemented in the coming year. Starting January 1, 2011 when you earn a CompTIA A+, CompTIA Network+, or CompTIA Security+ certification you will have to renew your certification every three years. In the past, earning one of those three certifications guaranteed you "Certified" status for the rest of your life. This seems good for the people earning certifications, but the drawback is that you aren't required to keep up on current technology – earning your A+ Certification ten years ago meant learning a whole different set of skills than what you would need today. With the new policy, the certified must keep their certifications current by either retaking the current exam or earning Continuing Education Units (CEUs). CEUs are earned a number of ways – attending industry events, teaching/lecturing on relevant industry topics, taking *ahem* computer based training courses…
Continue reading "LearnKey's Fast Track to CompTIA "Certify for Life""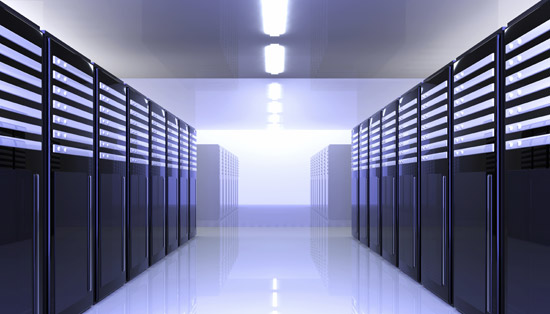 If you are an IT Professional and currently employed or looking for employment within a small or midsize organization these top 10 certifications are the highest in demand, according to TechRepublic. These certifications hold the greatest potential for technology support professionals, administrators, and managers. Although for those of you entering this field for the first time you should consider any of the CompTIA certifications. Erik Eckel says it best, these are manufacturer-independent certifications that demonstrate mastery of fundamentals across a range of topics, how can you possibly go wrong with this?
The following list of top certifications (and their explanations) comes from an article on TechRepublic. You can read the full article here.