Skip to content
Let LearnKey give you a T-Shirt!
In an effort to capitalize on the excitement of March Madness, Learnkey has decided to offer a series of promotions culminating in a massive one day only never before seen slobberknocker of a deal that will astonish our clients, and accountants alike!
Without any further fuss, let's get this party started!
March 18 : First Round
Get a free T-shirt with every purchase.
(valid only in the continental United States)
Just enter promotional Code : ************ when you order.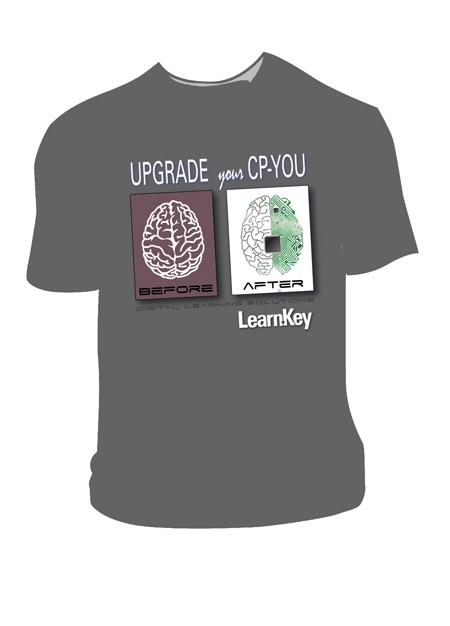 For full details and to follow the event check out our March Madness page.