Skip to content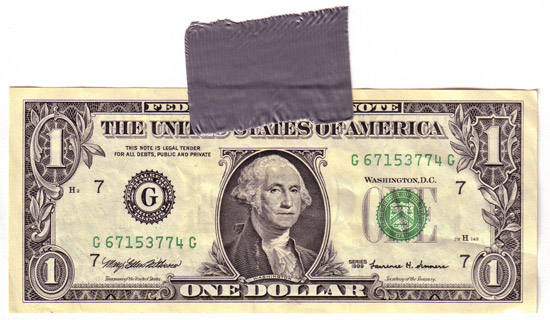 Computerworld's 2011 Forecast survey of IT executives found that most viewed spending restraints as the biggest challenge for the upcoming year and few expect to reverse the cuts made over the last two years.
So what does that mean for the future of today's businesses? This kind of situation can be handled many ways. Companies can start charging more for their products and services, they can cut the more costly products and services they have to offer – but in the end all that does is hurt the end user. The way to produce quality results is to do more with less – re-evaluate the way you do business instead of just looking at the cost of the end result. Are there ways to implement technology you are currently using to automate processes and cut down on your workload? Are there new technologies that are more efficient at doing what you need to do?
*Shameless plug* One way to keep your competitive edge in a down market would be invest in LearnKey's affordable online training program. We utilize our OnlineExpert training interface to provide a custom, low-cost solution that creates a productive and empowered workforce that has increased job satisfaction, enabling you to retain your employees. Happy, well-trained employees = higher productivity = more profit. More with less. For more information about LearnKey's Business Solutions visit www.learnkey.com/business, or view the products we have to offer. *End shameless plug*
Once you optimize your business practices, you may notice that you have more money for the things you need, allowing you to deliver the quality your current customers and clients have come to expect. Just as happy, well-trained employees can create a more efficient work environment, happy, satisfied customers will create a higher demand for what you have to offer. Remember, while your company is trying to do more with less money, so are your customers.