Skip to content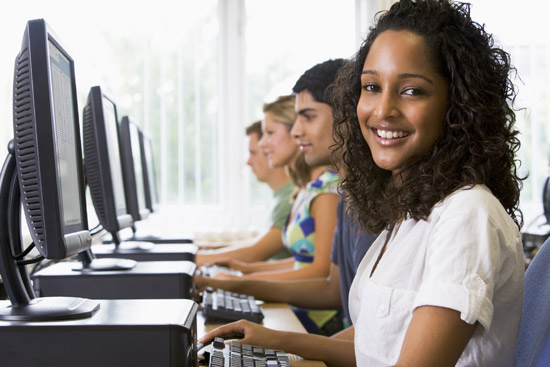 It's that time of year again, school has started and around the country students and teachers are heading back to the classroom. At LearnKey we do a lot of work with school districts all over the country and thought educators might enjoy some blogs written for them. If you're not a teacher don't worry you can still read them too!
If your district does not use LearnKey training products here are some of the great benefits we have to offer. 
Our solution is a comprehensive, self-paced, anytime, anywhere training program that helps you:
Get students industry certified
Aggressively meet Perkins Grant standards
Save time and energize lesson plans
If your school district does use LearnKey training, but you are not sure where to start…
Contact us now to: (your district or school has already purchased!)
Get your user name and password
Import your new students
Manage your account
 Call 1.800.865.0165 and get connected!
*We also have a Free Certification Poster to acknowledge student certifications achieved in your classroom. Reply here with the mailing address and school district you work for to receive your poster.