Skip to content

Answer the question correctly in the comments to be eligible to win . Once you've submitted the answer in your comment, we'll have a drawing and randomly pick a winner. The winner, who will be contacted via email by a LearnKey staff member, will be posted next Thursday, along with a new trivia question for the week.
Here's the question:
In Flash, why is the "tween" function called "tween"?
This week's prize: A $5 Starbucks Gift Card OR a LK-branded Flash Drive- your choice!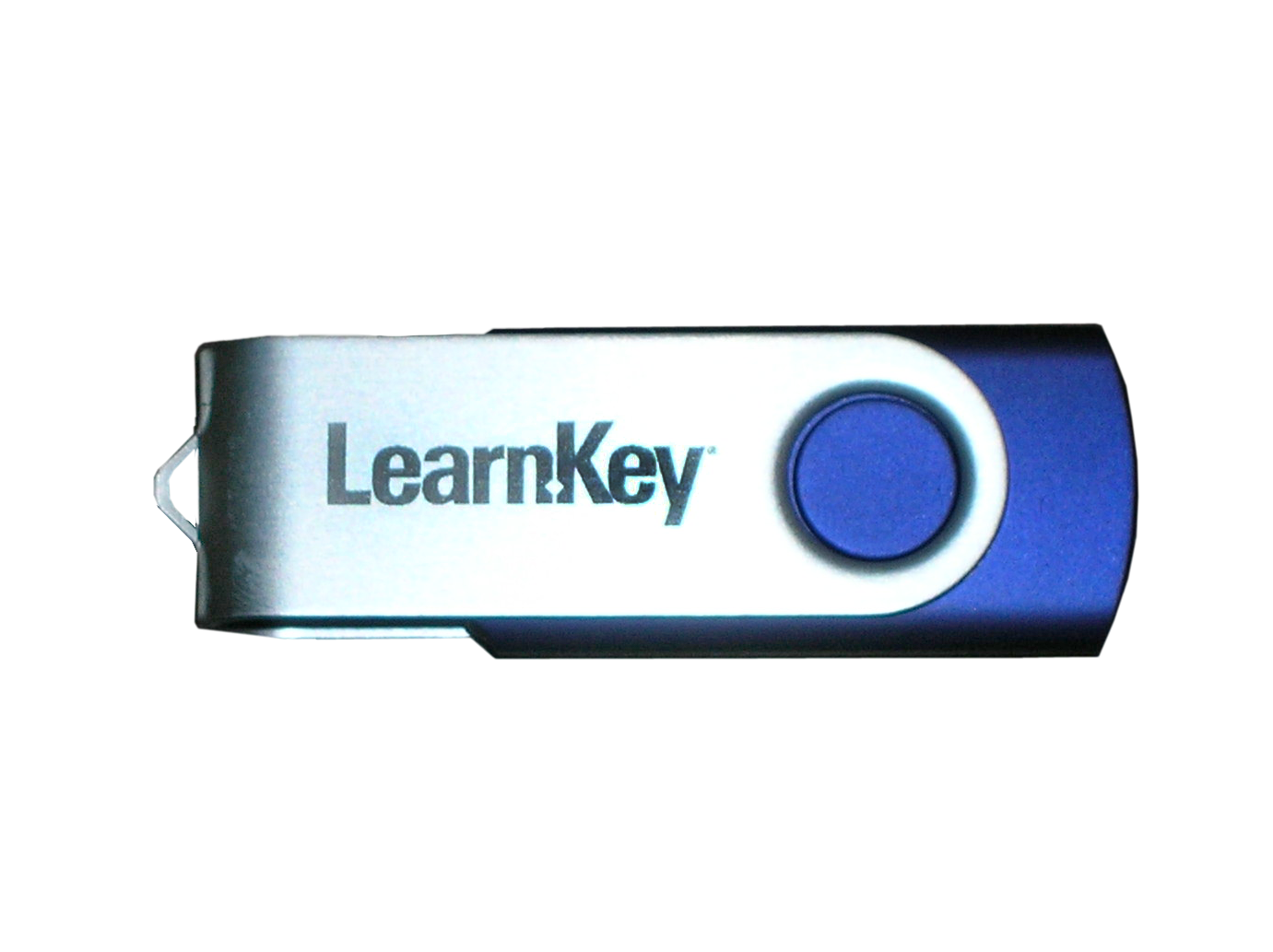 Contest run time: Thursday August 12th- Wednesday August 18th
Winner posted: Thursday August 19th
* Only North American residents are eligible to win prize *
*In order to receive prize notification, you must provide a valid email address with your comment*