It's that time again!
As always here are the rules for Tricky Trivia…
Answer the question in the comments to be eligible to win . Once you've submitted the answer in your comment, we'll have a drawing and randomly pick a winner. The winner, who will be contacted via email by a LearnKey staff member, will be posted next Thursday, along with a new trivia question for the week.
Here's the question:
True or False
One of the new features in Excel 2010 is the support of new XL features and visualizations- including slicers, sparklines and new conditional formatting.
This week's prize: LearnKey branded 1gb flash drive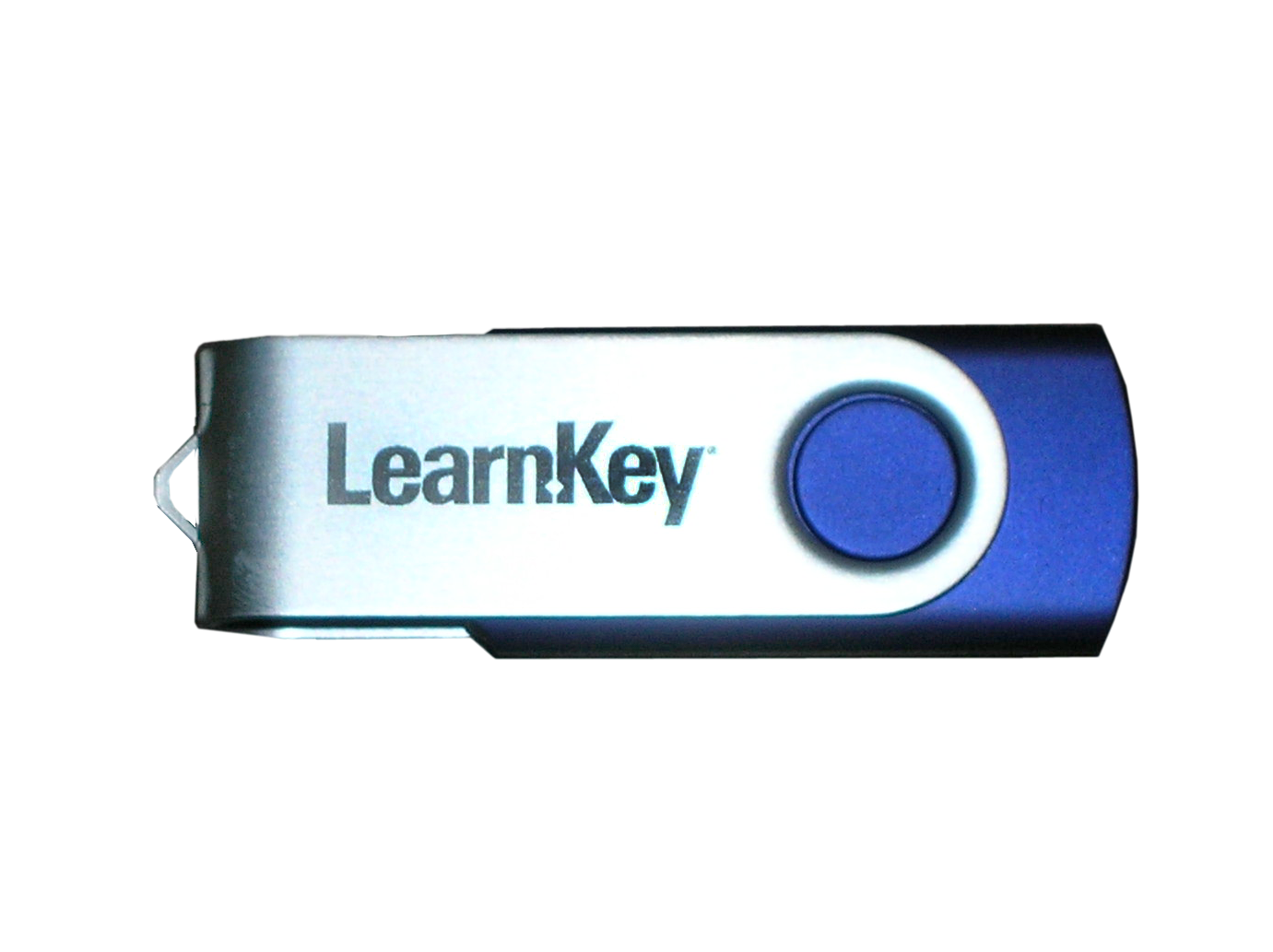 Contest run time: Thursday July 29th- Wednesday August 4th
Winner posted: Thursday August 5th
* Only North American residents are eligible to win prize *
*In order to receive prize notification, you must provide a valid email address with your comment*